Reply
Thread Options
Mark Thread as New

Mark Thread as Read

Float this Thread to the Top

Add thread to bookmarks

Subscribe to this thread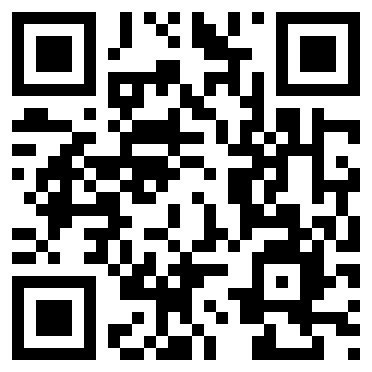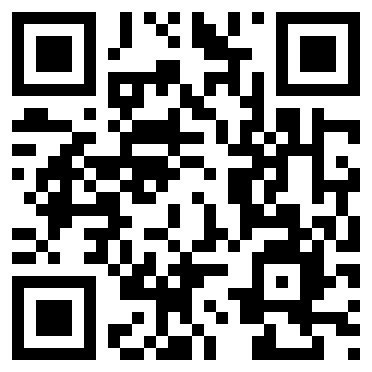 Hi all,
What a great exercise!
Below are the top 25 vote recepients received through this forum post, PSN Message or Private Message.
Please choose your TOP TEN IN ORDER. 1-10
You may send me your list through and of the three avenues listed above. To avoid any hurt feelings, be warned that posting in this thread might not be the best choice.
Atlantis Rising
Atlas Skating Plaza
Avatar Pandora Hometree
Balearic Beach Weekender
Crystal Canyon
Dino Crazy
El Dorado
EmpireStrikesBack
Evolution
Himalayan Deathtrail
HIP HOP BLOCK PARTY
Hydrocity
Ivo's Snowboard Cross
Kamikaze Skyline Kowloon
Koushien Ball Park
MNR Rally - Finland
MNR Rally - Sweden
Pirate Kingdom
Qube Question
Ruins of Aztlan
Sewer Surfin'
Timeship: Fall of Rome
Valentine
Warp Drive
Warp DrIve Assimilation


(note - this is an impossble task and MANY great tracks were left out).
Let's see what happens!
Re: Nominate Top 10 All-Time Tracks
Options
Mark Message as New

Bookmark

Subscribe

E-Mail this Message to a Friend
quote
Subject
AUTHOR
LIKES
DATE/TIME

0

‎30-03-2012

12:27 PM

0

‎29-03-2012

18:30 PM

0

‎29-03-2012

20:49 PM

0

‎02-04-2012

20:34 PM

0

‎02-04-2012

21:29 PM

0

‎17-04-2012

01:09 AM

0

‎23-04-2012

20:05 PM

0

‎23-04-2012

22:10 PM

0

‎24-04-2012

03:46 AM

1

‎24-04-2012

20:06 PM

0

‎25-04-2012

18:50 PM

1

‎25-04-2012

23:58 PM

0

‎26-04-2012

17:48 PM

0

‎27-04-2012

00:03 AM

0

‎27-04-2012

00:48 AM

0

‎27-04-2012

00:51 AM

0

‎27-04-2012

01:05 AM

0

‎27-04-2012

01:08 AM

0

‎28-04-2012

02:12 AM

0

‎28-04-2012

02:26 AM

0

‎28-04-2012

02:34 AM