Reply
Thread Options
Mark Thread as New

Mark Thread as Read

Float this Thread to the Top

Add thread to bookmarks

Subscribe to this thread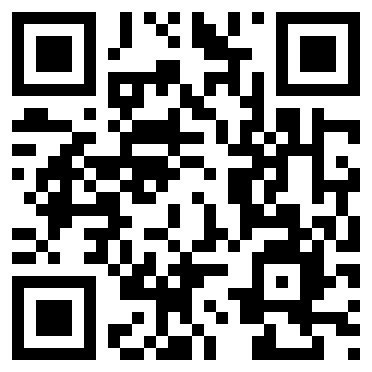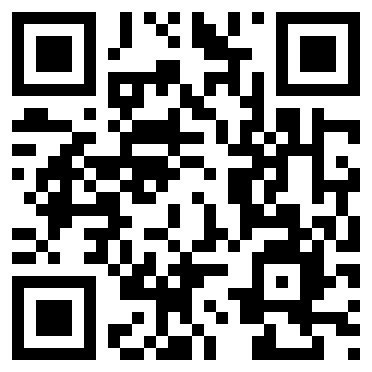 Options
Mark Message as New

Bookmark

Subscribe

E-Mail this Message to a Friend
15 Replies 2,235 Views Created 17-02-2011
Hi all,
If you exprecienced any issues with patch 1.08 please follow the workaround below. This seemed to be an extremely isolated issue and we appreciate ALL of your input tracking this down.
1. Verify your PS3 is connected Online

2. Delete your ModNation Racers Game Data (Do NOT delete the Save data or User Created Content files)

3. Once your MNR Game Data has been deleted scroll over to the Settings tab and select Date and Time Settings

4. Select Date and Time and choose the "Set Via Internet" option (Verify Current Date and Time is displayed)

5. Install the ModNation Racers Game data and all patches

6. Verify Title boots and behaves correctly after Game Data and all patches are installed

7. Please perform the above steps and report the results you receive.

We appreciate your assistance in resolving this issue.
quote
Reply
Share
LABELS:
| | Subject | AUTHOR | LIKES | DATE/TIME |
| --- | --- | --- | --- | --- |
| | | | 1 | ‎17-02-2011 00:59 AM |
| | | | 0 | ‎17-02-2011 11:09 AM |
| | | | 0 | ‎17-02-2011 11:45 AM |
| | | | 0 | ‎17-02-2011 13:27 PM |
| | | | 0 | ‎20-02-2011 05:10 AM |
| | | | 0 | ‎18-02-2011 14:12 PM |
| | | | 0 | ‎20-02-2011 05:11 AM |
| | | | 0 | ‎20-02-2011 14:51 PM |
| | | | 0 | ‎23-02-2011 21:14 PM |
| | | | 0 | ‎24-02-2011 15:11 PM |
| | | | 0 | ‎24-02-2011 20:55 PM |
| | | | 0 | ‎24-02-2011 22:41 PM |
| | | | 0 | ‎08-03-2011 20:44 PM |
| | | | 0 | ‎11-07-2011 05:06 AM |
| | | | 0 | ‎11-07-2011 06:03 AM |
| | | | 0 | ‎11-07-2011 08:02 AM |