Reply
Thread Options
Mark Thread as New

Mark Thread as Read

Float this Thread to the Top

Add thread to bookmarks

Subscribe to this thread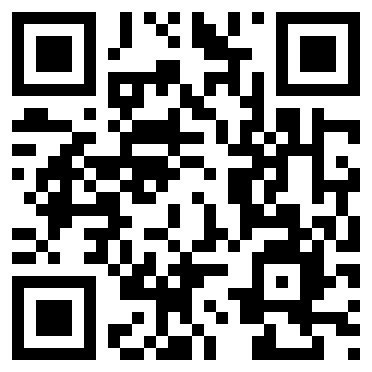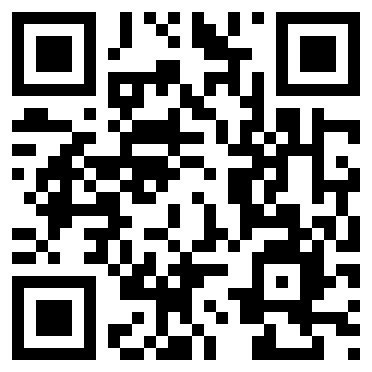 ModNation Waterpark Track Creation Challenge!
Options
Mark Message as New

Bookmark

Subscribe

E-Mail this Message to a Friend
47 Replies 837 Views Created 28-07-2011
ModNation Waterpark Track Creation Challenge

Nothing says summer (sunburn, too much chlorine, overpriced bad theme park food, etc…) like a good ol' local water park!
Do the ModNation a summertime favor and build us that themed waterpark of our (and your) dreams.
A Renaissance water park?
How about a Western waterpark?
A Jungle waterpark?
An Outer Space waterpark?
… the themes are pretty endless.
Make us some cool (pun intended) waterpark tracks using the new DLC and they just might end up in the ModNation Monday blog, Hot Lap or Top Tracks! (or all three! Who knows?!)
Not a lot of rules here.
- Try to build a new track, not a remix of an existing track if possible!
- Make it fun! Something the ModNation might pay a small admission to visit!
- Have fun
- Try to include Water World DLC + other Theme DLC (not a requirement)
- Did we mention have fun?
Submit your Waterpark Track here in this post. Let's see what you've got!
quote
Reply
Share
LABELS:
| | Subject | AUTHOR | LIKES | DATE/TIME |
| --- | --- | --- | --- | --- |
| | | | 0 | ‎28-07-2011 23:23 PM |
| | | | 0 | ‎29-07-2011 00:17 AM |
| | | | 0 | ‎29-07-2011 07:46 AM |
| | | | 0 | ‎29-07-2011 13:52 PM |
| | | | 0 | ‎29-07-2011 15:58 PM |
| | | | 0 | ‎29-07-2011 17:40 PM |
| | | | 0 | ‎29-07-2011 18:09 PM |
| | | | 0 | ‎29-07-2011 19:16 PM |
| | | | 0 | ‎29-07-2011 20:37 PM |
| | | | 0 | ‎29-07-2011 20:48 PM |
| | | | 0 | ‎29-07-2011 21:54 PM |
| | | | 0 | ‎01-08-2011 16:41 PM |
| | | | 0 | ‎29-07-2011 22:03 PM |
| | | | 0 | ‎29-07-2011 22:05 PM |
| | | | 0 | ‎30-07-2011 20:59 PM |
| | | | 0 | ‎31-07-2011 17:17 PM |
| | | | 0 | ‎01-08-2011 18:12 PM |
| | | | 0 | ‎02-08-2011 02:27 AM |
| | | | 0 | ‎02-08-2011 22:52 PM |
| | | | 0 | ‎03-08-2011 01:22 AM |
| | | | 0 | ‎03-08-2011 19:20 PM |