Reply
Thread Options
Mark Thread as New

Mark Thread as Read

Float this Thread to the Top

Add thread to bookmarks

Subscribe to this thread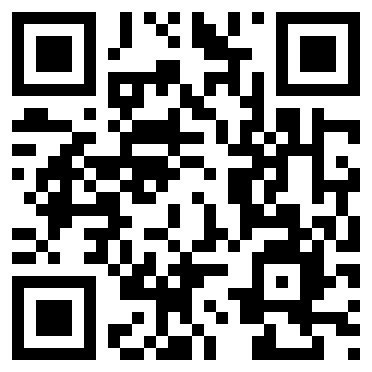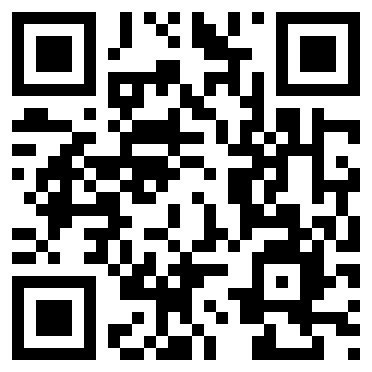 Become a Hot Lap Judge For a Week III
Options
Mark Message as New

Bookmark

Subscribe

E-Mail this Message to a Friend
148 Replies 831 Views Created 27-01-2012
'sup Nation!,
We want to put your tracks submitted for Hot Lap though the ultimate proving grounds... the opinions of your peers! That's right, an upcoming week of Hot Lap Tracks will be selected by the MNR community (with our "guidance") for the following week's Hot Lap Tracks seating.
Any tracks submitted in the forums for Hot Lap or Top Tracks between Wednesday, January 25th and Wednesday, February 1st will be up for voting. I will be posting the tracks to help summarise your choices on Tuesday, January 31st. Please wait to send in your top 5 favorites until at least Tuesday so you will have the chance to race them all. Only players signing up below will have their votes counted.
If you are interested in becoming a Hot Lap judge for a week sign up here...
1.
2.
3.
4.
5.
6.
7.
8.
9.
10.
More details to come...
Mark
quote
Reply
Share
LABELS:
| | Subject | AUTHOR | LIKES | DATE/TIME |
| --- | --- | --- | --- | --- |
| | | | 0 | ‎27-01-2012 17:58 PM |
| | | | 0 | ‎27-01-2012 18:06 PM |
| | | | 0 | ‎27-01-2012 18:07 PM |
| | | | 0 | ‎30-01-2012 10:17 AM |
| | | | 0 | ‎30-01-2012 16:49 PM |
| | | | 0 | ‎27-01-2012 19:38 PM |
| | | | 0 | ‎27-01-2012 20:13 PM |
| | | | 0 | ‎27-01-2012 20:16 PM |
| | | | 0 | ‎27-01-2012 20:43 PM |
| | | | 0 | ‎27-01-2012 21:51 PM |
| | | | 0 | ‎27-01-2012 22:52 PM |
| | | | 0 | ‎28-01-2012 00:19 AM |
| | | | 0 | ‎28-01-2012 00:28 AM |
| | | | 0 | ‎28-01-2012 01:00 AM |
| | | | 0 | ‎28-01-2012 09:49 AM |
| | | | 0 | ‎28-01-2012 10:10 AM |
| | | | 0 | ‎28-01-2012 13:24 PM |
| | | | 0 | ‎28-01-2012 10:13 AM |
| | | | 0 | ‎28-01-2012 21:51 PM |
| | | | 0 | ‎29-01-2012 04:52 AM |
| | | | 0 | ‎29-01-2012 05:55 AM |