Reply
Thread Options
Mark Thread as New

Mark Thread as Read

Float this Thread to the Top

Add thread to bookmarks

Subscribe to this thread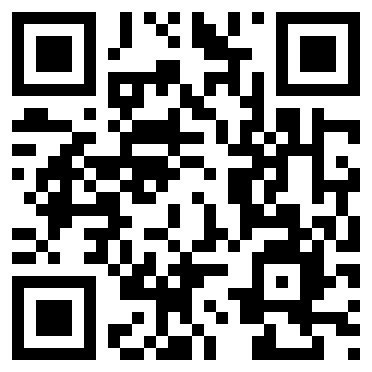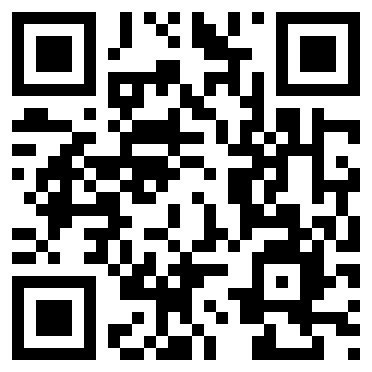 Become a Hot Lap Judge For a Week - IV
Options
Mark Message as New

Bookmark

Subscribe

E-Mail this Message to a Friend
63 Replies 923 Views Created 07-03-2012
Hey Everyone!,
We want to put the tracks submitted for Hot Lap though the ultimate proving grounds... the opinions of their peers! That's right, an upcoming week of Hot Lap Tracks will be selected by the MNR community (with our "guidance") for a following week's Hot Lap Tracks seating!
1. Those wanting to participate as a JUDGE must be signed up here. Deadline is Tuesday, March 20th at noon PST.
2. I will add qualifying tracks to this post as they come in so you may start your racing as soon as you would like. Wait until you have raced ALL tracks before submitting your choices.
3. The final list of tracks to judge will be posted by me in this forum on Tuesday, March 20th at 5pm PST. Please do not submit your tracks here. Please use the usual Hot Lap submissions thread at http://tinyurl.com/7wg9kge
4. Please race / test / choose from ALL the tracks that have been submitted
5. Select your top FIVE favorites for a Hot Lap selection (in order). Your votes MUST BE IN by Thursday, March 22nd at 5pm PST
6. Please DO NOT post your completed voting choices here. Please either send a PSN private message (see envelope in upper right corner of this page OR send your top five through an in-game message (under friends / message box) to PSN ID: ModNationSD
7. PLEASE be fair! Everyone's tastes are different but chose based on worthiness not on favoritism of "displeasure" of another gamer.
8. If you have submitted a track you may vote for it but it may not be your #1 choice
9. The SPIRIT of this event is along the lines of "help ModNationSD pick the tracks this week". Please do not use this as an opportunity to submit older tracks as a means to get a track into hot lap. As with my usual weekly selection criteria tracks I deem as "ballot stuffers" may be disqualified.
10. Have fun!
If you are interested in becoming a Hot Lap judge for a week sign up here...
1.
2.
3.
4.
5.
6.
7.
8.
9.
10.
Please invite your friends to participate.
Let's keep this a SIMPLE and FUN as it should be.
Mark

quote
Reply
Share
LABELS:
| | Subject | AUTHOR | LIKES | DATE/TIME |
| --- | --- | --- | --- | --- |
| | | | 0 | ‎07-03-2012 23:29 PM |
| | | | 0 | ‎07-03-2012 23:38 PM |
| | | | 0 | ‎07-03-2012 23:39 PM |
| | | | 0 | ‎07-03-2012 23:52 PM |
| | | | 0 | ‎08-03-2012 00:00 AM |
| | | | 0 | ‎08-03-2012 00:03 AM |
| | | | 0 | ‎08-03-2012 00:00 AM |
| | | | 0 | ‎08-03-2012 00:07 AM |
| | | | 0 | ‎08-03-2012 01:14 AM |
| | | | 0 | ‎08-03-2012 04:53 AM |
| | | | 0 | ‎08-03-2012 06:57 AM |
| | | | 0 | ‎08-03-2012 07:03 AM |
| | | | 0 | ‎08-03-2012 16:07 PM |
| | | | 0 | ‎08-03-2012 18:06 PM |
| | | | 0 | ‎08-03-2012 18:56 PM |
| | | | 0 | ‎08-03-2012 20:54 PM |
| | | | 0 | ‎08-03-2012 21:32 PM |
| | | | 1 | ‎08-03-2012 21:56 PM |
| | | | 0 | ‎08-03-2012 22:23 PM |
| | | | 0 | ‎09-03-2012 19:44 PM |
| | | | 0 | ‎10-03-2012 01:05 AM |