Reply
Thread Options
Mark Thread as New

Mark Thread as Read

Float this Thread to the Top

Add thread to bookmarks

Subscribe to this thread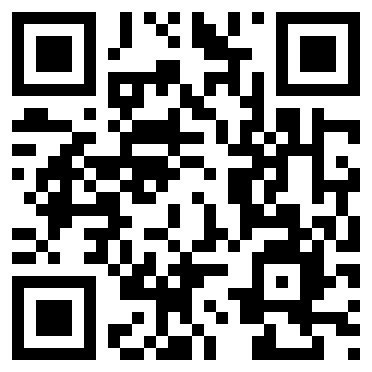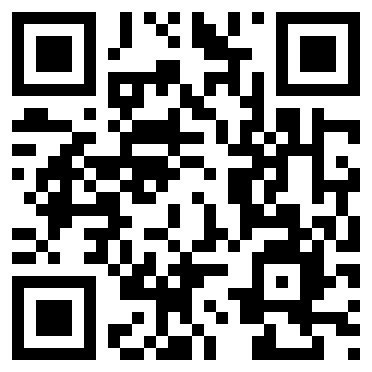 Big City Career Extension Pack DLC
Options
Mark Message as New

Bookmark

Subscribe

E-Mail this Message to a Friend
0 Replies 1,732 Views Created 17-06-2011
Big City Career Extension Pack DLC:
Available Now In The PlayStation Store For $9.99


Ever had dreams (or nightmares) of racing across city skyscraper rooftops? Yes? WOW! us too! Small world. Now let ModNation Racers give you the opportunity to bring those moments to life in tracks like Skyscraper Hop or Tourist Trap. You will probably spend as much time in the air leaping over big city rivers, span bridges, a baseball stadium and beautiful urban parks and you will spend on the clean, nicely paved city streets (more proof that ModNation is truly a fantasy world) so get ready for some racing through some really cool and unique concrete jungles. Watch out for those taxi drivers!
The Big City Career Extension is complete with five new tracks, seven new trophies, new tokens to collect, and over 100 new items to unlock, race, and create with.

Big City Career Extension Pack track (say that five times fast) creation tools include:
3 Inner City Buildings, Motel, Theatre, School, 4 Village Buildings, 9 Urban Buildings, Fire Hydrant, Subway Entrance, Neon Sign, Planter, Bus Shelter, Roundabout, Delivery Van, Bus, Taxi (annoying driver not included), Fountain, Market Stall, Newspaper Stand, Chain Link Fence, Chain Link Fence End Post, Concrete Barrier, Power Pole with Cable, Power Pole, Podium, Iron Fence, Iron Fence, End Post, 3 Newspaper Boxes, Mailbox, Traffic Light, Basketball Net, Lamp Post, Hot Dog Vendor, Phone Booth, Brick and Iron Fence, Brick and Iron Fence End Post, Laburnum Tree, Park Tree, City Tree, Cat Spray (no pun intended), Dog Spray (again. no), Bridge Overpass, Bridge Wire, 2 City Signs, Urban Buildings Spray, Inner City Buildings Spray and Village Buildings Spray.
Kart creation tools include:
Hood Pylon, Derailed Wheel, Subway Seat, Spinner *****, Hood Laces, Construction Seat, Plastic Wrapped Steering Wheel, Hood Zip Ties, Tank Style Steering Wheel, Modern Seat, Bicycle Wheel, Anti-Theft Steering Wheel, Showtime Wheels and Vending Machine Engine
Mod creation tools include:
Flak Jacket, Flak Gloves, Flak Pants, Flak Boots, Fast Food Headgear, Bank Robber Headgear, Miami Blazer, Slick Hair and Baby Seat
Elite Characters:
Modiva – Diva Dress, High Heels, Fishnet Bottoms
Chelsea – Leather Vest, Acid Washed Bottoms, Punk Girl Hair
Street Rat – Tattered Top Hat, Pigeon, Baggy Bottoms
Big City Career Extension Pack Gameplay Screen Shots
quote
Reply
Share
LABELS:
| | Subject | AUTHOR | LIKES | DATE/TIME |
| --- | --- | --- | --- | --- |
| | | | 0 | ‎17-06-2011 00:12 AM |