Reply
Thread Options
Mark Thread as New

Mark Thread as Read

Float this Thread to the Top

Add thread to bookmarks

Subscribe to this thread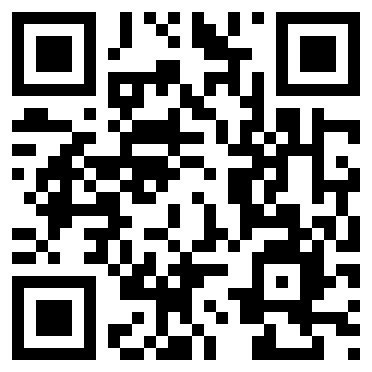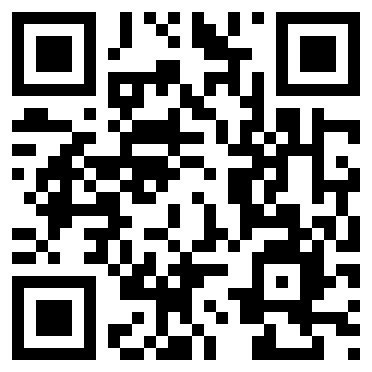 Holiday Track Creation Challenge - NEW!
Options
Mark Message as New

Bookmark

Subscribe

E-Mail this Message to a Friend
50 Replies 899 Views Created 05-12-2011
It's that time of year!!
We are looking to host some great Holiday themed tracks for the week of December 25-31st.
If we can come up with 5 great tracks we will possibly put them in Top Tracks for the week. If we find 7 great tracks we may put them in Hot Lap rotation and if WE (the ModNation) can come up with 12 we might just have to place them in Hot Lap AND Top Tracks!
So here is what you need to do.
1. Build us the very best holiday theme track possible OR
2. Let us know what your favorite holiday theme track is THEN
3. Post the track names / info / images here by no later than Monday, December 19th
Remember although not required the Arctic Theme and Holiday parts pack are available in the PlayStation Store.
Have fun!
quote
Reply
Share
LABELS:
| | Subject | AUTHOR | LIKES | DATE/TIME |
| --- | --- | --- | --- | --- |
| | | | 0 | ‎05-12-2011 21:36 PM |
| | | | 0 | ‎05-12-2011 22:31 PM |
| | | | 0 | ‎05-12-2011 23:24 PM |
| | | | 0 | ‎05-12-2011 23:41 PM |
| | | | 0 | ‎05-12-2011 23:50 PM |
| | | | 0 | ‎06-12-2011 08:11 AM |
| | | | 0 | ‎06-12-2011 11:46 AM |
| | | | 0 | ‎06-12-2011 08:45 AM |
| | | | 0 | ‎06-12-2011 12:35 PM |
| | | | 0 | ‎06-12-2011 23:49 PM |
| | | | 0 | ‎07-12-2011 11:52 AM |
| | | | 0 | ‎08-12-2011 18:42 PM |
| | | | 0 | ‎08-12-2011 20:42 PM |
| | | | 0 | ‎11-12-2011 10:16 AM |
| | | | 0 | ‎08-12-2011 18:41 PM |
| | | | 0 | ‎16-12-2011 11:05 AM |
| | | | 1 | ‎16-12-2011 15:57 PM |
| | | | 1 | ‎16-12-2011 16:18 PM |
| | | | 0 | ‎17-12-2011 00:15 AM |
| | | | 0 | ‎17-12-2011 15:20 PM |
| | | | 0 | ‎17-12-2011 15:33 PM |