Reply
Thread Options
Mark Thread as New

Mark Thread as Read

Float this Thread to the Top

Add thread to bookmarks

Subscribe to this thread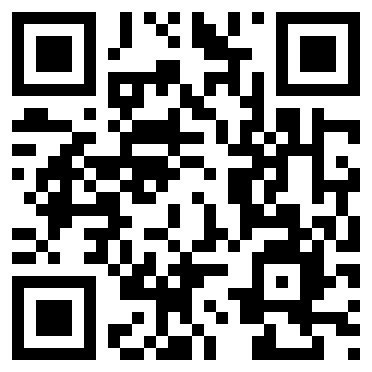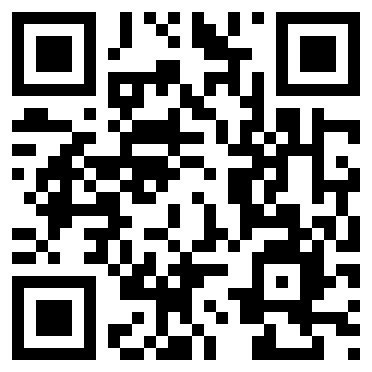 MNR "State of the Nation" 5/19/11
Options
Mark Message as New

Bookmark

Subscribe

E-Mail this Message to a Friend
4 Replies 533 Views Created 19-05-2011
Hi all,
Truly a heartfelt welcome back to all! I am soooo glad to see most (if not all) back by now. I just wanted to check in and offer a little info on some things.
1. The ModNation Monday blog should be back up shortly. I wish I knew exactly what shortly was but things are day to day right now. We are hoping for the beginning of June. Some real good news in store too.
2. Our Team Track event is back on. If you participated in this please re-connect to get "back to work" on your track. We are waiting anxiously to see and possible promote some of these baby's!
3. MNR for PSP.
- Please see this link for US players regarding the PlayStation welcome back program...http://blog.us.playstation.com/2011/05/16/details-for-playstation-network-and-qriocity-customer-appr...
- For the UK players http://blog.eu.playstation.com/2011/05/16/details-of-the-welcome-back-programme-for-scee-users-2/
4. We are working really hard on getting DLC out soon as possible. This event has obviously delayed things a little but "It's getting colder every day!". As soon as we have a date we will let you know. Thank you for understanding and for your patience in ALL of this.
5. We could use your help on a few things. If you have any input on these please let us know...
- Favorite on-line race hosts?
- Favorite "airbrush" styled Kart??
- Favorite "off the wall" tracks?
6. Join myself and some of the ModNation dev team on Wednesday, May 25th for some online races. This is the "One Year Anniversary" of the US release and we'd love to spend it with you. We will be hosting races throughout the day from 9am-4pm PST. Our team will all race on the ModNationSD PSN ID so look for that. We will be racing some off the more popular tracks of the last year. More info on the "One Year Anniversary" soon.
See you on the track!
Regards,
Mark
quote
Reply
Share
LABELS:
| | Subject | AUTHOR | LIKES | DATE/TIME |
| --- | --- | --- | --- | --- |
| | | | 0 | ‎19-05-2011 20:31 PM |
| | | | 0 | ‎20-05-2011 01:45 AM |
| | | | 0 | ‎20-05-2011 15:23 PM |
| | | | 0 | ‎20-05-2011 15:57 PM |
| | | | 0 | ‎25-05-2011 16:53 PM |