Reply
Thread Options
Mark Thread as New

Mark Thread as Read

Float this Thread to the Top

Add thread to bookmarks

Subscribe to this thread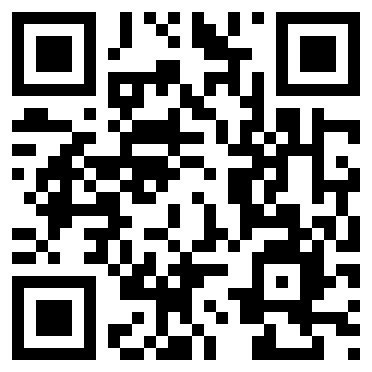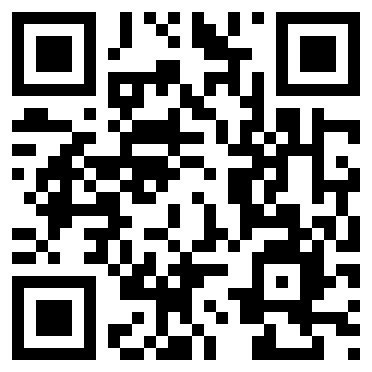 ModNation Team Track Challenge II - Are You In? (again!)
[ Edited ]
Options
Mark Message as New

Bookmark

Subscribe

E-Mail this Message to a Friend
152 Replies 1,049 Views edited 10-08-2011
ModNation Team Track Challenge II - Are You In? (again!)

The last team track challenge was a roaring success so we are doing it again! This time with a little, tiny, eensy teensy, weensy, itty, bitty twist. We will spring the suprise on you soon but we know you'll love it.

So...
We will be putting together teams of 3-4 track creators to work together on building a united team track. ModNationSD (that's me!) will randomly pick teams and list them in this thread. Once teams have been assigned you can go ahead and get started (with that one catch!). Teams can use the forums, PSN messages, etc. in order to communicate. You can always chat in the ModSpot too! Produce some great tracks and we will get them up in Hot Lap or Top Tracks (again!).

Simple rules:
1. Have fun!
2. Each person on the team needs to contribute
3. DLC is allowed, just be aware that your whole team will need to own the DLC in order to remix
4. Final creations need to be published by September 30th
5. Have fun!
6. Newer track creators welcome!


We are looking forward to seeing and racing the results! Sign-ups end August 26th.

Let's get it on!
Sign up below…
quote
Reply
Share
LABELS:
| | Subject | AUTHOR | LIKES | DATE/TIME |
| --- | --- | --- | --- | --- |
| | | | 1 | ‎10-08-2011 18:48 PM |
| | | | 0 | ‎10-08-2011 19:03 PM |
| | | | 0 | ‎10-08-2011 19:10 PM |
| | | | 0 | ‎10-08-2011 19:22 PM |
| | | | 0 | ‎10-08-2011 20:13 PM |
| | | | 0 | ‎10-08-2011 20:37 PM |
| | | | 0 | ‎10-08-2011 21:17 PM |
| | | | 0 | ‎10-08-2011 22:45 PM |
| | | | 0 | ‎10-08-2011 23:03 PM |
| | | | 0 | ‎11-08-2011 00:29 AM |
| | | | 0 | ‎11-08-2011 00:51 AM |
| | | | 0 | ‎11-08-2011 23:43 PM |
| | | | 0 | ‎12-08-2011 01:46 AM |
| | | | 0 | ‎12-08-2011 06:10 AM |
| | | | 0 | ‎12-08-2011 11:08 AM |
| | | | 0 | ‎12-08-2011 13:27 PM |
| | | | 0 | ‎12-08-2011 13:37 PM |
| | | | 0 | ‎12-08-2011 17:23 PM |
| | | | 0 | ‎13-08-2011 14:43 PM |
| | | | 0 | ‎13-08-2011 17:12 PM |
| | | | 0 | ‎13-08-2011 22:41 PM |