Reply
Thread Options
Mark Thread as New

Mark Thread as Read

Float this Thread to the Top

Add thread to bookmarks

Subscribe to this thread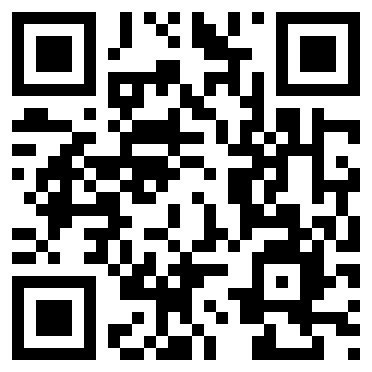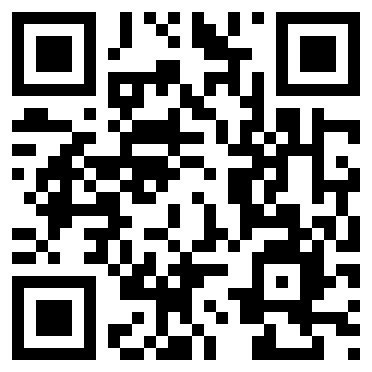 Modnation Kart Posse Challenge 101
Options
Mark Message as New

Bookmark

Subscribe

E-Mail this Message to a Friend
64 Replies 1,223 Views Created 15-09-2011
Enrollment starts this week for the "Modnation Kart Posse Challenge 101. Here is how it works…
We will randomly place participants into teams of at least three members who will put their creative minds together in designing their team's karts "Posse" style. Teams can send and receive karts with their team through the creation remix system
Imagine the teams… "Team Too Many Stickers", "Team Big, Bad & Ugly", "Team Chicks Rule, Boys Drool" or maybe even "Team Color-Blind", who knows?
This is a great opportunity for you to learn and collaborate on the kart creating process with creators of all skill levels. Our favorite "Posses" will be featured in the "Creations of the Week" section of an upcoming MNR blog!
Simple rules:
1. Have fun!
2. Teams must design at least one kart per team member. Ie. Teams of three can have a "posse" of three, four, five karts, etc… but no less than the number of team members
3. Each person on the team needs to contribute equally (as possible)
4. DLC is allowed, just be aware that your whole team will need to own the DLC in order to remix
5. Original creations please! You may create in whatever theme you would like, though Karts containing IP (intellectual property) ie… trademarked or copywriten characters, logos, images, etc… are not eligible to be promoted in the ModNation Monday blog.
6. Sign ups end on 9/30/11. We will send out team rosters on 10/3/11
7. Have fun!
8. Tell a friend (or ten!)
Let's get it on!
Sign up below…
1.elrimen
2.ireeone
3.wipeout_god
4.parise93
5.*****eddaBoutit
6.meepcow
7.PirateNatty
8.Ginsu_Loki02
9.BoySharp
10.EderBezerra
11.jmg4231970
12.IndustrialSavior
13.Slam421
14.LinKueNinja
15.Missterious
16.Perish_Song
17.
18.
19.
20.
21.
22.
23.
24.
25.
quote
Reply
Share
LABELS:
| | Subject | AUTHOR | LIKES | DATE/TIME |
| --- | --- | --- | --- | --- |
| | | | 0 | ‎15-09-2011 22:22 PM |
| | | | 0 | ‎16-09-2011 03:02 AM |
| | | | 0 | ‎16-09-2011 03:41 AM |
| | | | 0 | ‎16-09-2011 04:13 AM |
| | | | 0 | ‎18-09-2011 00:43 AM |
| | | | 0 | ‎18-09-2011 03:48 AM |
| | | | 0 | ‎19-09-2011 18:18 PM |
| | | | 0 | ‎19-09-2011 22:05 PM |
| | | | 0 | ‎19-09-2011 18:14 PM |
| | | | 0 | ‎18-09-2011 09:21 AM |
| | | | 0 | ‎18-09-2011 18:06 PM |
| | | | 0 | ‎18-09-2011 19:25 PM |
| | | | 0 | ‎19-09-2011 14:08 PM |
| | | | 0 | ‎19-09-2011 21:46 PM |
| | | | 0 | ‎19-09-2011 21:48 PM |
| | | | 0 | ‎19-09-2011 18:54 PM |
| | | | 0 | ‎19-09-2011 19:06 PM |
| | | | 0 | ‎19-09-2011 19:22 PM |
| | | | 0 | ‎20-09-2011 06:24 AM |
| | | | 0 | ‎20-09-2011 17:24 PM |
| | | | 0 | ‎20-09-2011 17:34 PM |