Reply
Thread Options
Mark Thread as New

Mark Thread as Read

Float this Thread to the Top

Add thread to bookmarks

Subscribe to this thread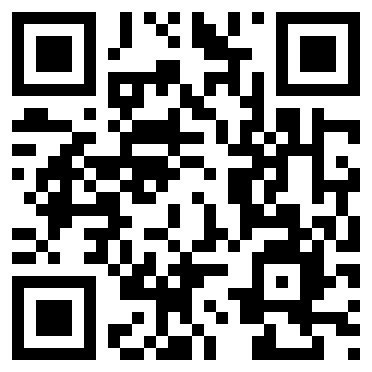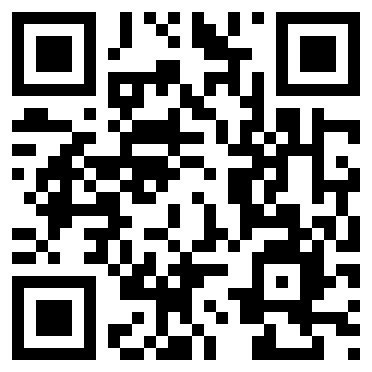 Track Creation Challenge - How RAD Can You Be?
Options
Mark Message as New

Bookmark

Subscribe

E-Mail this Message to a Friend
56 Replies 1,270 Views Created 29-02-2012
New Track Challenge!
RADMANROB and RADBOYROB (same person?... yes!) create some of ModNation's more unique and utterly entertaining tracks in the game. Maybe more importantly he is one of the friendliest community members in the game. His life goal seems to be to put a smile on people's faces with his sense of humor... mission accomplished!
Since "Imitation is the purest form of flattery" we thought what better way to celebrate this creativity then challenging the ModNation to design a track in the spirit of RMR/RBR.
1. Work as a team or individually to create the ultimate RAD tribute track.
2. Tracks must be completed and posted in this thread no later than Friday, March 23rd 2012
3. ROB wlll help select the 5 favorites to possibly be hosted in Top Tracks in an upcoming week.
Here is a short list of some of his signature tracks. Use these or others to draw your inspiration in creating your very own "RAD" track.
ARENA OF THE SURREAL
THE BIG SHIPS
BIG TOP
LEAP OF FAITH
LAND OF THE ALIENS
ALIENS VS DINOSAURS
EATEN BY THE WORM
FLIGHT OF THE CONCHORD
WATER TEMPLE OF NEXUS
HYDROPARK
THE ORBITRON
CARNIVAL OF ALIENS
Have fun!
quote
Reply
Share
LABELS:
| | Subject | AUTHOR | LIKES | DATE/TIME |
| --- | --- | --- | --- | --- |
| | | | 1 | ‎29-02-2012 02:16 AM |
| | | | 0 | ‎29-02-2012 02:39 AM |
| | | | 0 | ‎29-02-2012 04:08 AM |
| | | | 0 | ‎29-02-2012 05:08 AM |
| | | | 0 | ‎29-02-2012 05:13 AM |
| | | | 0 | ‎29-02-2012 15:19 PM |
| | | | 0 | ‎29-02-2012 17:40 PM |
| | | | 1 | ‎29-02-2012 18:33 PM |
| | | | 0 | ‎29-02-2012 19:06 PM |
| | | | 0 | ‎29-02-2012 19:46 PM |
| | | | 0 | ‎29-02-2012 20:02 PM |
| | | | 0 | ‎01-03-2012 02:38 AM |
| | | | 0 | ‎01-03-2012 06:22 AM |
| | | | 2 | ‎03-03-2012 14:48 PM |
| | | | 0 | ‎17-03-2012 16:34 PM |
| | | | 0 | ‎17-03-2012 20:51 PM |
| | | | 0 | ‎17-03-2012 21:32 PM |
| | | | 0 | ‎29-02-2012 21:14 PM |
| | | | 0 | ‎29-02-2012 21:48 PM |
| | | | 0 | ‎01-03-2012 12:45 PM |
| | | | 0 | ‎03-03-2012 09:37 AM |