Reply
Thread Options
Mark Thread as New

Mark Thread as Read

Float this Thread to the Top

Add thread to bookmarks

Subscribe to this thread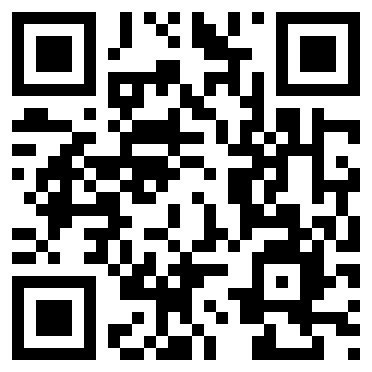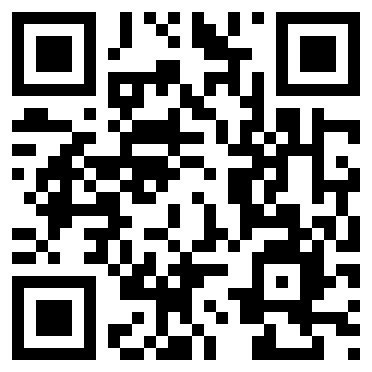 Track Creation Challenge - MNR Grand Prix 2012
Options
Mark Message as New

Bookmark

Subscribe

E-Mail this Message to a Friend
127 Replies 1,463 Views Created 03-04-2012
Hi all,
Plans are underway for the "ModNation Racers Two Year Anniversary Celebration Grand Prix" ("MNRTWACGP") and we'd like your help!
We are looking for the community to design three of the courses we will use in the Grand Prix event. Over the next few weeks you will see more details in the ModNation Monday blog about this exciting Track Creation Challenge. Imagine having the VERY best racers ModNation has to offer competing on your track. This one has to be special! Raceability is key but the judges will be looking at aesthetics as well. I suggest asking some of the top racers what indeed they are looking for in the "perfect" GP track.
ONLY newly created tracks (from scratch) will be accepted as nominees. This is a SOLO track creation challenge! Please no teams.
Sign up below. Final details to follow soon.
1.
2.
3.
4.
5.
6.
7.
8.
9.
10.
quote
Reply
Share
LABELS:
| | Subject | AUTHOR | LIKES | DATE/TIME |
| --- | --- | --- | --- | --- |
| | | | 0 | ‎03-04-2012 19:44 PM |
| | | | 0 | ‎03-04-2012 21:06 PM |
| | | | 1 | ‎03-04-2012 21:48 PM |
| | | | 0 | ‎03-04-2012 22:36 PM |
| | | | 0 | ‎05-04-2012 00:45 AM |
| | | | 0 | ‎05-04-2012 01:17 AM |
| | | | 0 | ‎05-04-2012 01:40 AM |
| | | | 0 | ‎05-04-2012 03:11 AM |
| | | | 0 | ‎05-04-2012 08:14 AM |
| | | | 0 | ‎05-04-2012 08:27 AM |
| | | | 0 | ‎05-04-2012 11:37 AM |
| | | | 0 | ‎05-04-2012 22:22 PM |
| | | | 0 | ‎05-04-2012 22:56 PM |
| | | | 1 | ‎06-04-2012 09:33 AM |
| | | | 0 | ‎06-04-2012 23:31 PM |
| | | | 0 | ‎06-04-2012 17:35 PM |
| | | | 0 | ‎24-04-2012 11:25 AM |
| | | | 0 | ‎05-04-2012 11:48 AM |
| | | | 0 | ‎05-04-2012 22:49 PM |
| | | | 0 | ‎05-04-2012 23:34 PM |
| | | | 0 | ‎06-04-2012 16:12 PM |