Reply
Thread Options
Mark Thread as New

Mark Thread as Read

Float this Thread to the Top

Add thread to bookmarks

Subscribe to this thread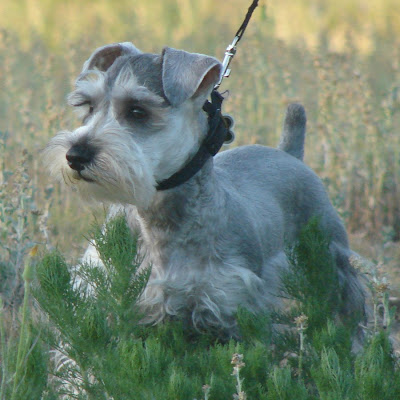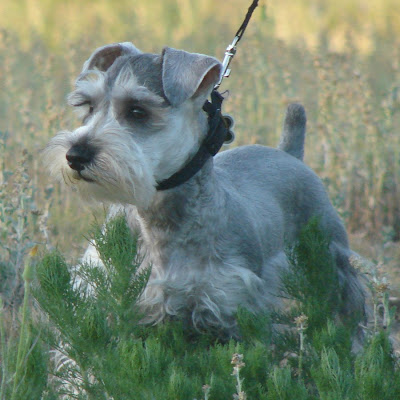 ---

poncedailyown wrote:


Lioyd2k4

---

Uh... what??? Am I missing something?
Oh, and it's double L at the start, not Li.
Rif.: ModNation Player Profile: Lloyd2k4
Options
Mark Message as New

Bookmark

Subscribe

E-Mail this Message to a Friend
quote
I may not be the best track creator ever, but with the help from your feedback I can become better! Just download my best tracks (see below) and then follow the links below to leave your feedback. All constructive feedback is greatly appreciated!
Rally Resort
-
Canopy Ride
-
The Snake's Lair v2
-
Schneevil Rally
Really random quote (try not to laugh at the randomness lol!):
lakabo wrote: I know what you smell like in real life. mark
Mark (ModNationSD) replied: que?
There are some posts by praise93 that I also laughed really hard at, but you need to know the context to find them funny.
Subject
AUTHOR
LIKES
DATE/TIME

0

‎27-08-2011

01:20 AM

1

‎27-08-2011

01:47 AM

0

‎27-08-2011

03:13 AM

0

‎27-08-2011

03:32 AM

0

‎27-08-2011

11:55 AM

0

‎27-08-2011

14:58 PM

0

‎27-08-2011

20:11 PM

0

‎27-08-2011

20:15 PM

0

‎29-08-2011

09:03 AM

3

‎30-08-2011

18:05 PM

0

‎30-08-2011

19:12 PM

0

‎30-08-2011

22:49 PM

0

‎30-08-2011

23:19 PM

1

‎23-01-2012

23:13 PM

0

‎24-01-2012

02:43 AM

0

‎24-01-2012

10:11 AM

0

‎24-01-2012

11:24 AM

0

‎26-01-2012

06:46 AM

0

‎27-01-2012

14:29 PM

0

‎01-02-2012

01:18 AM

0

‎04-02-2012

22:33 PM