Reply
Thread Options
Mark Thread as New

Mark Thread as Read

Float this Thread to the Top

Add thread to bookmarks

Subscribe to this thread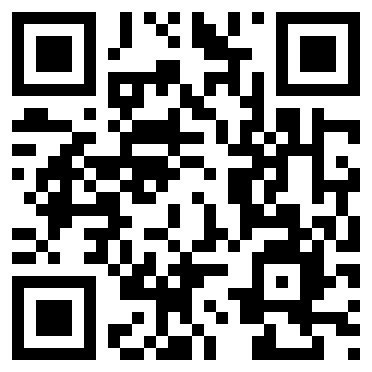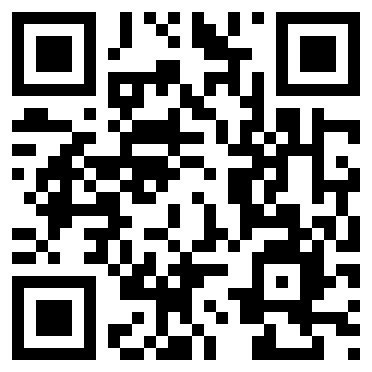 ModNation Player Profile: RADBOYROB
Options
Mark Message as New

Bookmark

Subscribe

E-Mail this Message to a Friend
7 Replies 957 Views Created 28-07-2011
ModNation Player Profile: RADBOYROB
What inspires you?
I'm inspired by the creativity of the track designer as it gives me freedom I could only dream about years ago. I always constructed things as a child, Mechano, Lego, sticks, stones anything laying around!
Who are your favorite creators and creations? (Tracks, Mods, Karts)
I like lots of creators, there is no clear winner, they are all winners, but Laidbackcat was my first inspiration to take track design to another level so he is my prefered track creator alongside Prob_Alex. It's a strong field with Argo, Bong Soldier, Saviour, Atheist, Mighty Duece, Puppethand, CIV, IVO, Meepcow, Hamster, Biver, 2late, Poppa, Octopus, Jefferzone, Dufus, etc, etc. I like them all.
What are your favorite creations? (Tracks, Mods, Karts)
Warp Drive is my top track along with Scorpion Temple as they opened a bigger dimension to track design. I love Larry the Lobster as a mod(I'm out there) and there are so many karts I cant pick one as they are all good.
What is your creating process strong point?
I believe I add an element of humour to a lot of my tracks and people seem to enjoy that, I also make sure its a smooth racer too, thats paramount for me.
What have you learned most from other creators?
I have learned from other good creators to structure the weapon distribution and not to make the shortcuts too long! Atheist alerted me to it long ago.
What advice would you give to newer ModNation creators
I offer all the assistance I can to newer creators and advise that they drive the track maker like they would drive a car, dont just turn the direction erratically and to consider the elevation as well.
Other Interests?
I am a musician, nature photographer and environmentalist and believe in one people, one planet. Save the whales.
Acceleration or Speed? / Drift or Handling?
I like a mid position as both are critical, but acceleration is my fave.
Hot Wheels or Matchbox?
Matchbox
What type of tracks do you like to race? (scenic, drift, fast, silly, race-oriented, etc)
Scenic with some eccentric aspect to the track, it has to amuse me as well as race well.
Your theme idea for a creation contest?
Fun park in any theme
Do you "see" track ideas when you travel?
I see track ideas everywhere in everything!!!!!
Biff or Gary?
Biff, BIFF dont beat around the bush, be direct
What is your favorite creation theme and why?
Jungle because I have had a fascination with them since Tarzan, I love my Lost World 2 track to this day
What is your favorite UFG track and why?
I really do love them all, they all have different merits and are brilliantly designed
What is your TOP TIP in your chosen field of creation?
Think outside the box, make your track, then dont race it with rose coloured glasses, tear it apart if its plain, and repave until it excites you, then add the props. Thas just how I do it, but I picture the whole thing first with props.
Favorite weapon?
Level one STRAIGHT SHOT, the elation you get when it hits is awesome because YOU aimed it, the Hydras are brilliant but do all the work for you, great but single rules for me.
Favorite race type (action / pure / time trial/ online)
ACTION. period.
Additional comments for player profile:
When you create a track, try to think of others racing it, not all are experts, so dont be too cruel, and mark the turns if they are dimly lit or vague as you approach them. Its fine if you know the hard turns, but many will be put off if it is too difficult at first. Make it accessible but deep enough to hold peoples interest after a few races, replay ability makes a track great.
http://community.modnation.com/en-us/players/RADBOYROB/creations
quote
Reply
Share
LABELS:
| | Subject | AUTHOR | LIKES | DATE/TIME |
| --- | --- | --- | --- | --- |
| | | | 2 | ‎28-07-2011 22:42 PM |
| | | | 0 | ‎29-07-2011 01:08 AM |
| | | | 0 | ‎29-07-2011 03:33 AM |
| | | | 0 | ‎29-07-2011 04:19 AM |
| | | | 0 | ‎31-07-2011 15:13 PM |
| | | | 0 | ‎31-07-2011 23:30 PM |
| | | | 0 | ‎01-08-2011 15:45 PM |
| | | | 0 | ‎01-08-2011 19:08 PM |