Reply
Thread Options
Mark Thread as New

Mark Thread as Read

Float this Thread to the Top

Add thread to bookmarks

Subscribe to this thread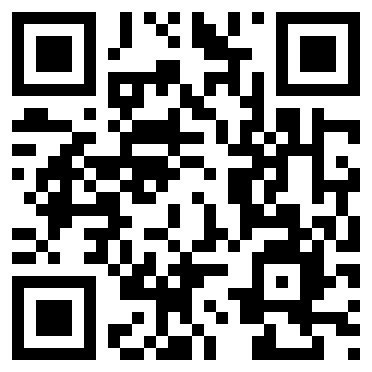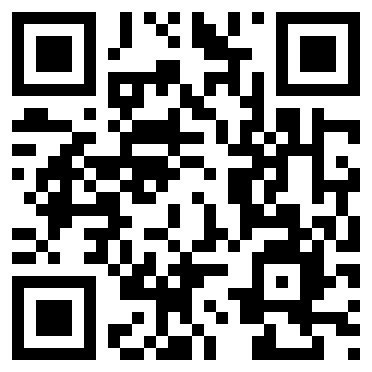 ModNation Player Profile: marusarusa
Options
Mark Message as New

Bookmark

Subscribe

E-Mail this Message to a Friend
7 Replies 824 Views Created 06-10-2011
PSN ID: marusarusa (from Japan)

What inspires you?
When I make a track, I refer to a photograph of the scenery. I inflate the imagination watching the photographs of beautiful scenery which I found on the Internet. Recently, I made several works based on a picture of the world heritage (Sphinx of Giza, The historical center of Prague, The Amalfi Coast...)

Who are your favorite creators and creations? (Tracks, Mods, Karts)
Tracks: I respect the creators insisting on the landscape: atheistsw, big-village_920, prob_alex, IndustrialSavior, and more...
I like players with a unique idea: jefferzone, MrDufus, bongsolider
Favorite tracks:
1. Sky Gardens -Twilight- by AS-NOIR (good landscape, nice reverse run gimmick.)

2. Arcadia Nova by Iop330 (fashionable track! high difficulty, but I'll want to try as many times)
3. didjerama by statickey_660 (great oriental ambience.)

Mod & Kart: Doscarion, sovereign009, kuri-pa8shi., naruspider15

What are your favorite creations? (Tracks, Mods, Karts)
1. Dragon Road ~Kung-Fu Dojo~(My most favorite!)
2. Ancient Persia(My first hotlap track)
3. Tokyo Station(Reproduced real Tokyo)

What is your creating process strong point?
Mmm... I think about making tracks for smooth running.

What have you learned most from other creators?
How to balance landscape and the ease of driving. When I started MNR, I was thinking only about decorating the track. However by looking at many other creative works, I learned important thing for ease of driving.

What advice would you give to newer ModNation creators?
After creating, ask for advice from your friends. You'll surely get good results.


Other Interests
I like the open world racing games. I sometimes enjoy touring in those games with friends.

Acceleration or Speed? / Drift or Handling?
Speed +1 Handling +1

What type of tracks do you like to race? (scenic, drift, fast, silly, race-oriented, etc)
I don't require a perfect track. If there is one good advantage (nice scenery, feel the speed, good placement of traps, ...etc.). I want to download tracks and evaluate them. But, if many objects have been placed on the road, or if there are troublesome undulations of the ground, I might give a very low rating.

Do you "see" track ideas when you travel?
I think that's possible. But I don't have time (and money) to go on a trip recently, so I get and inspired feeling from photographs and pictures. If someone introduces me to a photograph of beautiful landscapes, I want to make the track.

Biff or Gary?

Biff!! I like his husky voice.

What is your favorite creation theme and why?
Desert & Arctic. These themes are very useful for making a fantastic track.

What is your favorite UFG track and why?
Sinkhole.(Unique track layout and wide road.)

Favorite weapon?
Level 2 - Sonic Cannon. It has unpredictable movements and affects the surrounding objects. Also, it can attack across the road.

Favorite race type (action / pure / time trial/ online)
Online action race only.
Additional comments for player profile:
I want to continue in the future because I think MNR is a masterpiece.
http://community.modnation.com/en-us/players/marusarusa
quote
Reply
Share
LABELS:
| | Subject | AUTHOR | LIKES | DATE/TIME |
| --- | --- | --- | --- | --- |
| | | | 0 | ‎06-10-2011 00:08 AM |
| | | | 0 | ‎06-10-2011 01:02 AM |
| | | | 0 | ‎06-10-2011 06:13 AM |
| | | | 0 | ‎06-10-2011 14:43 PM |
| | | | 0 | ‎06-10-2011 16:15 PM |
| | | | 0 | ‎07-10-2011 11:50 AM |
| | | | 0 | ‎12-10-2011 13:16 PM |
| | | | 0 | ‎12-10-2011 18:20 PM |