Reply
Thread Options
Mark Thread as New

Mark Thread as Read

Float this Thread to the Top

Add thread to bookmarks

Subscribe to this thread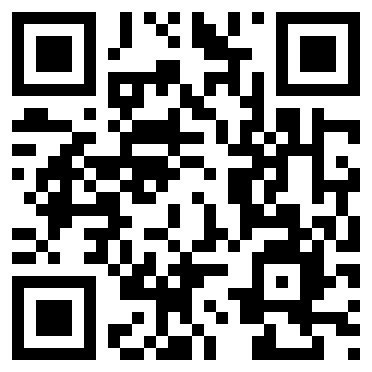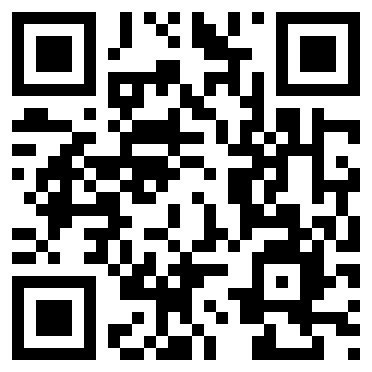 ModNation Player Profile: prob_alex
[ Edited ]
Options
Mark Message as New

Bookmark

Subscribe

E-Mail this Message to a Friend
16 Replies 1,336 Views edited 24-03-2011
This week we spotlight one of ModNation Racers' most prolific track creators as well as one of the "geniuses" behind creating floating city tracks, skyscraper-size dinosaurs, MNR track artwork (see the Honorable Mention below) and many other unbelievable creations!
What inspires you?
I aspire to inspire others...

Who are your favorite creators and creations? (Tracks, Mods, Karts)
My favorite creators are laidbackcat, athiestsw, Bongsoldier and its2l84that. I find their tracks interesting to look at but at the same time very fun to race. bongsoldiers – "Another World" had me scratching my head for ages trying to figure out how he created that track!! There are many, many more great creators out there, many of whom don't get the recognition they deserve.

What are your favorite creations? (Tracks, Mods, Karts)
My favorite track I have created is "Battle of Port Duisburg". I spent many hours on the design and layout making sure the two separate paths were near enough the same distance. I'm also extremely happy with mine and laidbackcats joint effort - "A n C's - King Kong" this is on his account. It was our most brain challenging track, each of the 3 laps are different, with its own little surprise on the last lap.My favorite Mod I have created is "taz"

What is your creating process strong point?
I'm probably the opposite to most creators.. I create my main focus point first, ie dragon in "The far east Dragon". Once I have created my main feature I then build the track around it, making sure to get the best view I can of what I have created. My strong point is being able to create specific creatures or objects out of whatever I can.

What have you learned most from other creators?
I'm not really too sure on this as I personally think each creator has their own unique style. I think effort is the most important thing. Don't publish it if it's not the best you can do!

What advice would you give to newer ModNation creators?
Time and effort. There are over 2 million creations out there. Why would anyone be interested in yours?? MAKE THEM interested. Post everywhere and anywhere> Ask other creators questions and comment on other creations. Get your name out there. When you think your track is done, it's not!! Go over it again and again. Think from a first time players point of view.

Acceleration or Speed? / Drift or Handling?
Speed +2 Handling +1 (on hotlap)
Speed +1 Handling +1 (Community race)

Hot Wheels or Matchbox?
None to be honest... I was more interested in making Lego cars when I was younger lol.

Your theme idea for a creation contest?
Alien Planet.. I think this would open a creators mind as they could literally create anything.

Do you "see" track ideas when you travel?
Yes... but my main inspiration comes from films. I like to recreated iconic images or settings from different films.

Biff or Gary?
Biff... Reminds me of me

Additional comments for player profile:
Age – 24
Location - South Wales
Day job - Mechanic



quote
Reply
Share
LABELS:
| | Subject | AUTHOR | LIKES | DATE/TIME |
| --- | --- | --- | --- | --- |
| | | | 0 | ‎24-03-2011 18:06 PM |
| | | | 0 | ‎24-03-2011 21:36 PM |
| | | | 0 | ‎24-03-2011 22:15 PM |
| | | | 0 | ‎25-03-2011 15:46 PM |
| | | | 0 | ‎25-03-2011 16:16 PM |
| | | | 0 | ‎27-03-2011 17:02 PM |
| | | | 0 | ‎28-03-2011 00:18 AM |
| | | | 0 | ‎28-03-2011 05:17 AM |
| | | | 0 | ‎12-06-2011 15:31 PM |
| | | | 0 | ‎13-06-2011 21:14 PM |
| | | | 0 | ‎02-07-2011 01:05 AM |
| | | | 0 | ‎09-01-2012 18:18 PM |
| | | | 0 | ‎09-01-2012 21:37 PM |
| | | | 0 | ‎10-01-2012 19:57 PM |
| | | | 1 | ‎20-02-2012 22:18 PM |
| | | | 0 | ‎21-02-2012 06:17 AM |
| | | | 2 | ‎21-02-2012 16:30 PM |