Reply
Thread Options
Mark Thread as New

Mark Thread as Read

Float this Thread to the Top

Add thread to bookmarks

Subscribe to this thread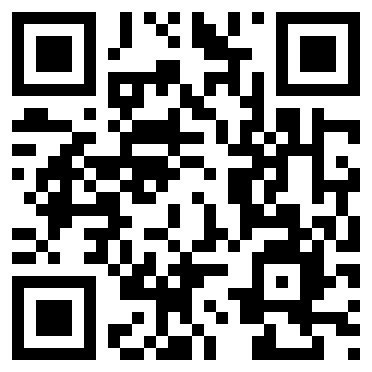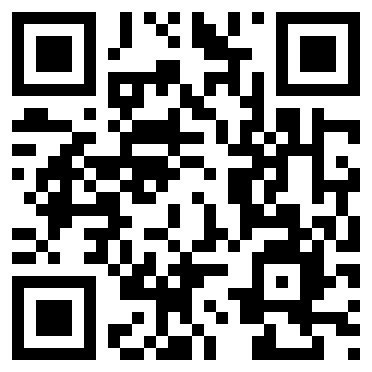 ModNation Racers: Road Trip (TRACKS) - "San Diego Studio Faves" Submissions
[ Edited ]
Options
Mark Message as New

Bookmark

Subscribe

E-Mail this Message to a Friend
29 Replies 1,537 Views edited 28-02-2012
Our favorite Track creations may be selected by the development team to feature in the Official PlayStation ModNation Monday Blog as well as a possible "San Diego Studio Faves" choice to be found in the "Download Creations" section of the Share Station in the game. That means BIG TIME exposure for all your hard work!
Submit ORIGINAL* Track creations here...

Please include:
1. The Track name (required)
2. The Creators PSN ID (required)
3. Photo(s) of the Track(required)
4. Short description (optional)
5. Creations "story" (optional)
Get your creations seen! Show us your best ModNation!
* NO COPYWRITTEN (I.P.) MATERIAL
quote
Reply
Share
LABELS:
| | Subject | AUTHOR | LIKES | DATE/TIME |
| --- | --- | --- | --- | --- |
| | | | 0 | ‎28-02-2012 02:17 AM |
| | | | 1 | ‎16-03-2012 06:00 AM |
| | | | 0 | ‎16-03-2012 17:55 PM |
| | | | 0 | ‎16-03-2012 18:28 PM |
| | | | 0 | ‎17-03-2012 02:40 AM |
| | | | 0 | ‎17-03-2012 03:59 AM |
| | | | 0 | ‎17-03-2012 06:52 AM |
| | | | 0 | ‎17-03-2012 21:32 PM |
| | | | 0 | ‎17-03-2012 23:19 PM |
| | | | 0 | ‎18-03-2012 16:27 PM |
| | | | 0 | ‎18-03-2012 20:56 PM |
| | | | 0 | ‎19-03-2012 03:30 AM |
| | | | 0 | ‎19-03-2012 13:22 PM |
| | | | 0 | ‎19-03-2012 17:47 PM |
| | | | 0 | ‎23-03-2012 05:26 AM |
| | | | 0 | ‎19-03-2012 18:03 PM |
| | | | 0 | ‎21-03-2012 03:06 AM |
| | | | 0 | ‎19-03-2012 20:29 PM |
| | | | 0 | ‎22-03-2012 23:43 PM |
| | | | 0 | ‎28-03-2012 03:07 AM |
| | | | 0 | ‎30-03-2012 19:59 PM |