Reply
Thread Options
Mark Thread as New

Mark Thread as Read

Float this Thread to the Top

Add thread to bookmarks

Subscribe to this thread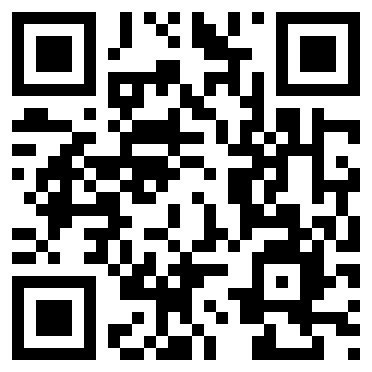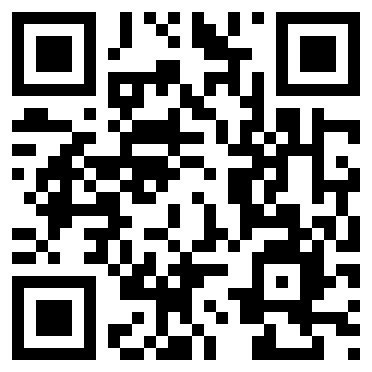 ModNation Photo Challenge
[ Edited ]
Options
Mark Message as New

Bookmark

Subscribe

E-Mail this Message to a Friend
60 Replies 1,142 Views edited 12-01-2012
Over the past year we've seen some awesome screenshots (and creative track icons) and thought what better time to collect these "masterpieces" for the world to see!
We will be collecting your best MNR track / racing screenshots and track icons over the next few weeks to ultimately present the grand opening of the "ModNation Museum of Art". Here are the categories we will be collecting for our favorites
1. Abstract / Surreal
2. Humorous
3. Artistic / Prettiest / Colorful
4. Action
5. Track icons
6. Sunset
7. Scary
8. Edited / Photoshopped / "doctored"
9. In Modspot
10. Bizarre (resets, glitched)
The best part is that they don't have to be your tracks.
This is going to be a lot of fun!
We will be collecting images until Friday, January 27th
Submit your screenshots below...
quote
Reply
Share
LABELS:
| | Subject | AUTHOR | LIKES | DATE/TIME |
| --- | --- | --- | --- | --- |
| | | | 0 | ‎12-01-2012 18:53 PM |
| | | | 0 | ‎12-01-2012 20:49 PM |
| | | | 0 | ‎12-01-2012 21:32 PM |
| | | | 0 | ‎13-01-2012 02:39 AM |
| | | | 0 | ‎13-01-2012 02:59 AM |
| | | | 0 | ‎13-01-2012 03:05 AM |
| | | | 0 | ‎13-01-2012 04:36 AM |
| | | | 0 | ‎13-01-2012 08:28 AM |
| | | | 0 | ‎13-01-2012 08:33 AM |
| | | | 0 | ‎13-01-2012 08:36 AM |
| | | | 0 | ‎13-01-2012 08:40 AM |
| | | | 0 | ‎13-01-2012 08:42 AM |
| | | | 0 | ‎18-04-2012 02:00 AM |
| | | | 0 | ‎13-01-2012 15:00 PM |
| | | | 0 | ‎13-01-2012 15:26 PM |
| | | | 0 | ‎13-01-2012 18:07 PM |
| | | | 1 | ‎13-01-2012 09:49 AM |
| | | | 0 | ‎13-01-2012 15:09 PM |
| | | | 0 | ‎13-01-2012 15:05 PM |
| | | | 0 | ‎13-01-2012 15:09 PM |
| | | | 0 | ‎13-01-2012 16:02 PM |