Reply
Thread Options
Mark Thread as New

Mark Thread as Read

Float this Thread to the Top

Add thread to bookmarks

Subscribe to this thread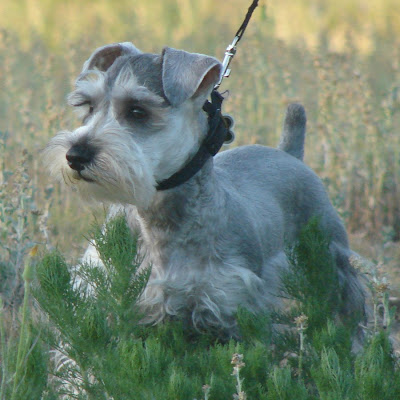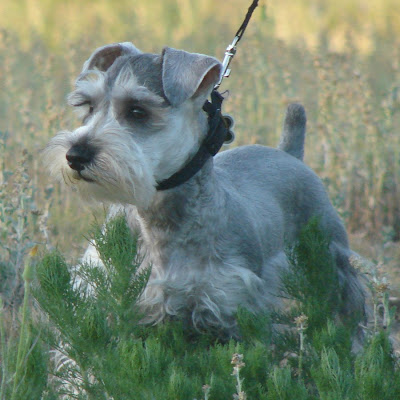 When I looked at the above 4 posts by GODmodnation, this was my thought process:
1: Huh, why are there so many posts and what language is that?
2: I think he wants to sign up, but it's too late.
3: Woah (this isn't actually what I thought, but I thought it was more appropriate than what I thought lol), it's Godmodnation, that guy who often wins hot lap. He has finally appeared on the forums!
Godmodnation has made his entrance!
Welcome!
Re: Official ModNation Grand Prix Sign Up's
Options
Mark Message as New

Bookmark

Subscribe

E-Mail this Message to a Friend
quote
I may not be the best track creator ever, but with the help from your feedback I can become better! Just download my best tracks (see below) and then follow the links below to leave your feedback. All constructive feedback is greatly appreciated!
Rally Resort
-
Canopy Ride
-
The Snake's Lair v2
-
Schneevil Rally
Really random quote (try not to laugh at the randomness lol!):
lakabo wrote: I know what you smell like in real life. mark
Mark (ModNationSD) replied: que?
There are some posts by praise93 that I also laughed really hard at, but you need to know the context to find them funny.
Subject
AUTHOR
LIKES
DATE/TIME

0

‎06-01-2012

14:59 PM

0

‎06-01-2012

17:47 PM

0

‎06-01-2012

21:28 PM

0

‎06-01-2012

22:52 PM

0

‎27-02-2013

18:43 PM

0

‎06-01-2012

23:06 PM

0

‎07-01-2012

00:15 AM

0

‎07-01-2012

00:36 AM

0

‎07-01-2012

01:25 AM

1

‎07-01-2012

06:33 AM

0

‎07-01-2012

23:13 PM

0

‎08-01-2012

07:40 AM

0

‎11-01-2012

23:02 PM

0

‎12-01-2012

17:37 PM

0

‎12-01-2012

18:14 PM

0

‎12-01-2012

19:16 PM

0

‎20-01-2012

21:35 PM

0

‎20-01-2012

23:27 PM

0

‎07-02-2013

16:13 PM

0

‎10-02-2013

02:33 AM

0

‎07-04-2015

01:25 AM