Reply
Thread Options
Mark Thread as New

Mark Thread as Read

Float this Thread to the Top

Add thread to bookmarks

Subscribe to this thread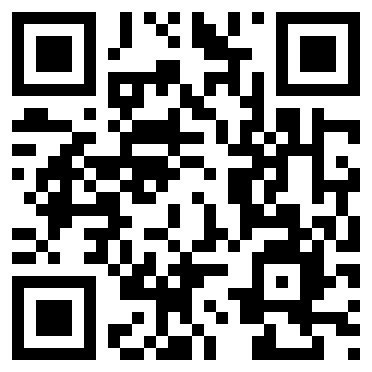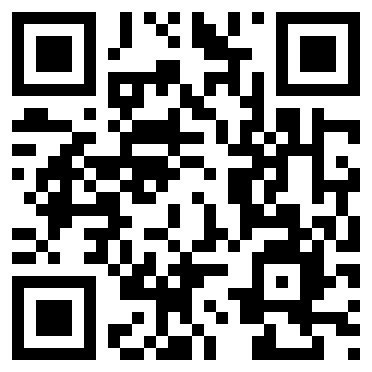 The ModNation "Triple Threat" Team Challenge!
[ Edited ]
Options
Mark Message as New

Bookmark

Subscribe

E-Mail this Message to a Friend
90 Replies 1,681 Views edited 25-10-2011
"Triple Threat" Team Challenge!
This challenge will have teams of 2-3 (selected by you!) build the ultimate MNR experience. We are looking for the best united themed track, mod & kart. For example is you choose outer space "experience" your track, mod & kart would all work together to tell an outer space theme story. Maybe the mod is an alien, the kart a spaceship and a sci-fi track. They all work together to tell a story (figuratively or literally) . Our five favorite OVERALL "experiences" will be promoted in an upcoming ModNation Monday blog. The tracks from those themes will be featured in Top Tracks. The associated mods and karts will also be featured together in the "Creations of the Week" section of the MNR blog!
Simple event guidlines:
1. Have fun!
2. Choose a team of 2-3. No solo entries (next challenge?)
3. Judging will be based fairly evenly on all three aspects of creating. This means you will want to recruit strong mod and kart creators along with great track creators.
Track: 30%
Mod(s): 25%
Kart(s): 25%
Story: 20% (how it all ties together)
4. Teams can divide creation disciplines any way they would like.
5. DLC is allowed, just be aware that your whole team will need to own the DLC in order to remix
6. Original creations please! You may create in whatever theme you would like, though mod. Karts or tracks containing IP (intellectual property) ie… trademarked or copywriten characters, logos, images, etc… are not eligible to be promoted in the ModNation Monday blog. BE VERY careful of this.
7. Sign ups end on 11/11/11.
8. PLEASE don't not start the creation process until the teams are posted on 11/14/11. ONLY the teams posted will be eligible to appear in the MNR blog.
9. PLEASE be kind in the "recruiting" process. This event is meant to be fun and showcase the amazing creators and the creation tools available to them. We don't want any ill will due to any team recruiting issues. Play nice! Share your toys!
10. Have fun!
Teams: (include you and your team members PSN ID and team name (if you want)
1.
2.
3.
4.
5.
6.
7.
8.
9.
10.
This is a TEAM challenge but here is an example of ModNationSD's similar solo effort...
quote
Reply
Share
LABELS:
| | Subject | AUTHOR | LIKES | DATE/TIME |
| --- | --- | --- | --- | --- |
| | | | 0 | ‎25-10-2011 21:40 PM |
| | | | 0 | ‎25-10-2011 22:13 PM |
| | | | 0 | ‎25-10-2011 23:16 PM |
| | | | 0 | ‎25-10-2011 23:22 PM |
| | | | 0 | ‎25-10-2011 23:56 PM |
| | | | 0 | ‎26-10-2011 01:19 AM |
| | | | 0 | ‎26-10-2011 18:06 PM |
| | | | 0 | ‎26-10-2011 18:18 PM |
| | | | 0 | ‎26-10-2011 21:37 PM |
| | | | 0 | ‎27-10-2011 02:56 AM |
| | | | 0 | ‎27-10-2011 03:18 AM |
| | | | 0 | ‎27-10-2011 03:31 AM |
| | | | 0 | ‎30-10-2011 16:57 PM |
| | | | 0 | ‎30-10-2011 19:57 PM |
| | | | 0 | ‎26-10-2011 21:43 PM |
| | | | 0 | ‎26-10-2011 23:08 PM |
| | | | 0 | ‎26-10-2011 23:25 PM |
| | | | 0 | ‎27-10-2011 03:39 AM |
| | | | 0 | ‎27-10-2011 09:06 AM |
| | | | 0 | ‎27-10-2011 17:53 PM |
| | | | 0 | ‎27-10-2011 23:23 PM |