Reply
Thread Options
Mark Thread as New

Mark Thread as Read

Float this Thread to the Top

Add thread to bookmarks

Subscribe to this thread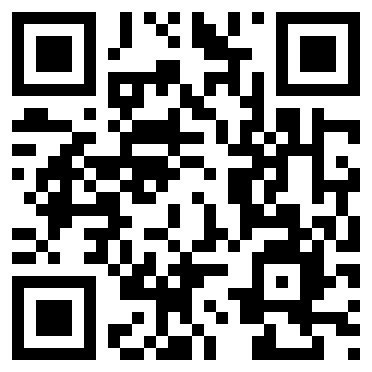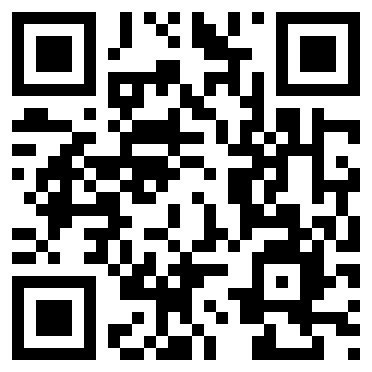 Track Creation Challenge: "Home Sweet Home"
Options
Mark Message as New

Bookmark

Subscribe

E-Mail this Message to a Friend
71 Replies 1,606 Views Created 07-05-2012
This is going to be fun and quite possibly the best track creation challenge yet! We are pushing the ModNation track creators to design a track after their hometown! The challenge will test the skills of the best track creators in the game. Relying on imagination and not a "midnight pizza-vison" to come up with amazing tracks or creations, those skills may not work here. Players will need to simulate the city where they live. Our favorite tracks will make their way into Top Tracks or Hot Lap for a week of notoriety.
Please sign up here.
Have your tracks completed by 06/04/12 to possibly be showcased in Hot Lap or Top Tracks.
Sign up here
1.
2.
3.
4.
5.
6.
7.
8.
9.
10.
Have fun!
quote
Reply
Share
LABELS:
| | Subject | AUTHOR | LIKES | DATE/TIME |
| --- | --- | --- | --- | --- |
| | | | 0 | ‎07-05-2012 19:10 PM |
| | | | 0 | ‎07-05-2012 20:18 PM |
| | | | 0 | ‎07-05-2012 20:19 PM |
| | | | 0 | ‎07-05-2012 21:45 PM |
| | | | 0 | ‎08-05-2012 18:14 PM |
| | | | 0 | ‎07-05-2012 21:56 PM |
| | | | 0 | ‎07-05-2012 22:19 PM |
| | | | 0 | ‎07-05-2012 22:23 PM |
| | | | 0 | ‎07-05-2012 22:29 PM |
| | | | 0 | ‎07-05-2012 22:34 PM |
| | | | 0 | ‎07-05-2012 22:37 PM |
| | | | 0 | ‎07-05-2012 22:54 PM |
| | | | 0 | ‎08-05-2012 08:04 AM |
| | | | 0 | ‎07-05-2012 22:33 PM |
| | | | 0 | ‎08-05-2012 00:45 AM |
| | | | 0 | ‎08-05-2012 07:03 AM |
| | | | 0 | ‎08-05-2012 21:16 PM |
| | | | 0 | ‎08-05-2012 21:21 PM |
| | | | 0 | ‎08-05-2012 21:38 PM |
| | | | 0 | ‎08-05-2012 22:16 PM |
| | | | 0 | ‎11-05-2012 18:20 PM |