Reply
Thread Options
Mark Thread as New

Mark Thread as Read

Float this Thread to the Top

Add thread to bookmarks

Subscribe to this thread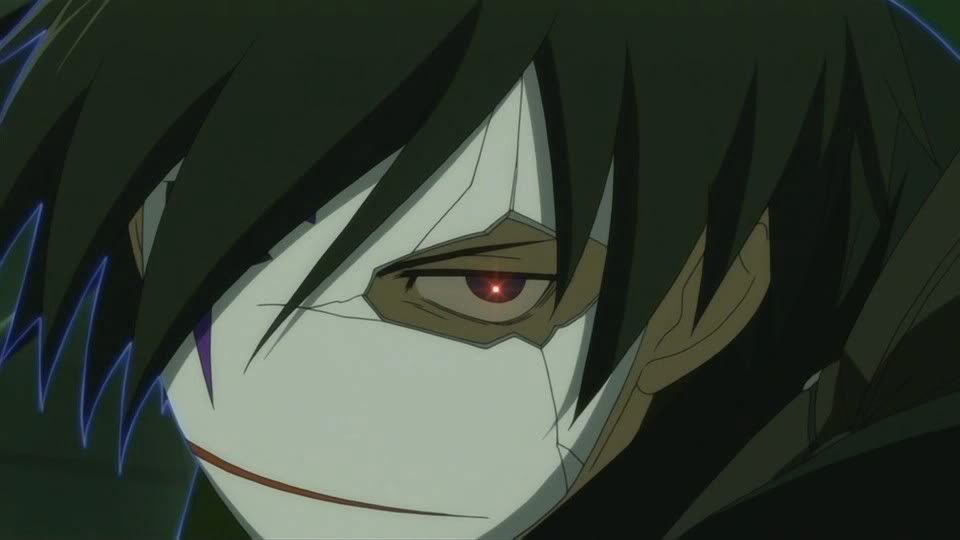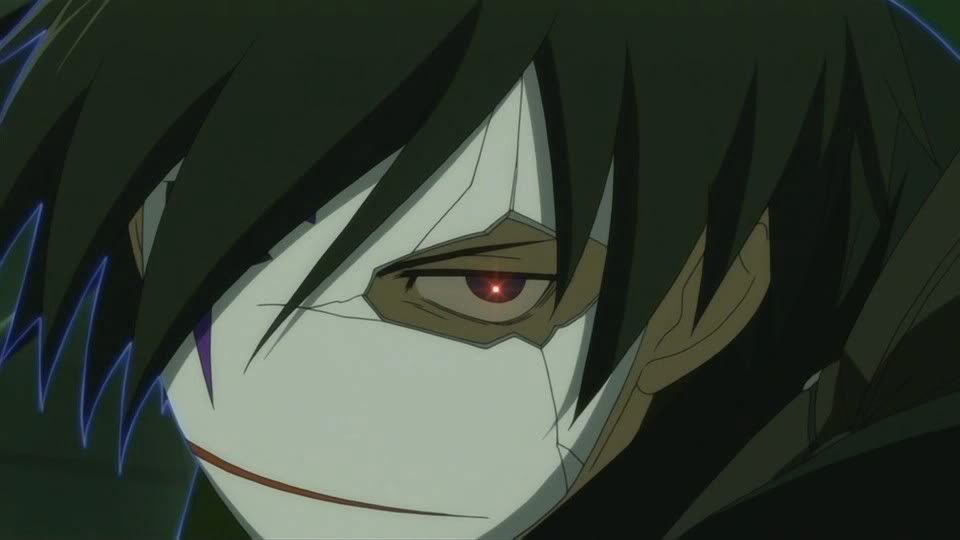 I can't find the snow theme in the store D:
Also that modnation racers vid in the vid above looks amazing. I hope we get those weapons and stuff on PS3 version. I saw a giant snowball that I guess you get to steer reck other players or something?
Re: ModNation Monday Official blog 6/6/11: Ask And You Shall Receive… In Abundance!
[ Edited ]
Options
Mark Message as New

Bookmark

Subscribe

E-Mail this Message to a Friend
quote
Subject
AUTHOR
LIKES
DATE/TIME

0

‎14-07-2013

09:52 AM

3

‎06-06-2011

20:31 PM

0

‎06-06-2011

20:50 PM

1

‎06-06-2011

20:56 PM

0

‎06-06-2011

21:12 PM

1

‎06-06-2011

21:23 PM

0

‎06-06-2011

21:29 PM

0

‎06-06-2011

23:42 PM

0

‎07-06-2011

00:00 AM

1

‎07-06-2011

05:00 AM

0

‎07-06-2011

05:09 AM

0

‎07-06-2011

06:48 AM

0

‎07-06-2011

07:06 AM

0

‎07-06-2011

07:55 AM

0

‎07-06-2011

11:08 AM

0

‎07-06-2011

13:06 PM

0

‎07-06-2011

21:33 PM

0

‎08-06-2011

19:02 PM

0

‎17-06-2011

23:28 PM

0

‎07-06-2011

22:29 PM

0

‎07-06-2011

23:51 PM