The ultra-fun next generation in virtual pet adventures is pawing its way onto PS Vita.
Coming out on 4th June to be precise.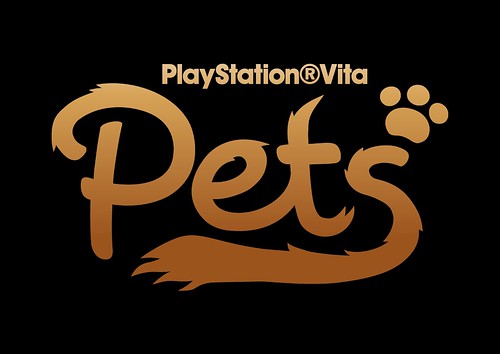 The pets will respond to your own voice and face whilst you teach them tricks :smileyhappy:
You can also take them on a real life walk using the augmented reality technology of the PlayStation Vita.
Solve puzzles with them, go on exciting adventures or just play around with them. Will you be treating your Vita to a Pet, PlayStation Vita Pets?
Here is a brief description of the game from the Creative Director at Spiral House
PlayStation Vita Pets is no ordinary pet game! We've done our best to really make this feel like a PlayStation game – with 'game' being the important word there. We set out to make something that was more than just a pet sim – we wanted to make something that felt like a real game, with characters, fun and adventure, so that's exactly what we did.

We also wanted to focus on the dogs themselves, which may seem an obvious thing to say, but making them move, act and speak (!) in a very convincing way for the scope of the game we had in mind, was not easy.

In the game you pick from four different puppies, each with their own personality, sense of humour and character traits. Together you and your new friend will be able to do all the things you would do with a real dog or in any other pet sim but in PlayStation Vita Pets we allow you to go further! Once you've gotten to know each other and learned the skills needed to venture outside the safety of your home you'll be able to embark (no pun intended) on the adventure of Castlewood Island!

That's right; outside of the home where you dress, bath, play with and train your dog is a whole island of adventure to explore and puzzles to solve. Together you'll be able to explore a massive forest, venture into multiple locations like spooky old mines and graveyards to ultimately make your way to the legendary castle in the centre of the island.

Like we said before, there is also a whole pet sim element to the game, all the things you would expect to be there and more will be included, bathing, dressing up, training, learning tricks, stroking, feeding, walking, and much more!